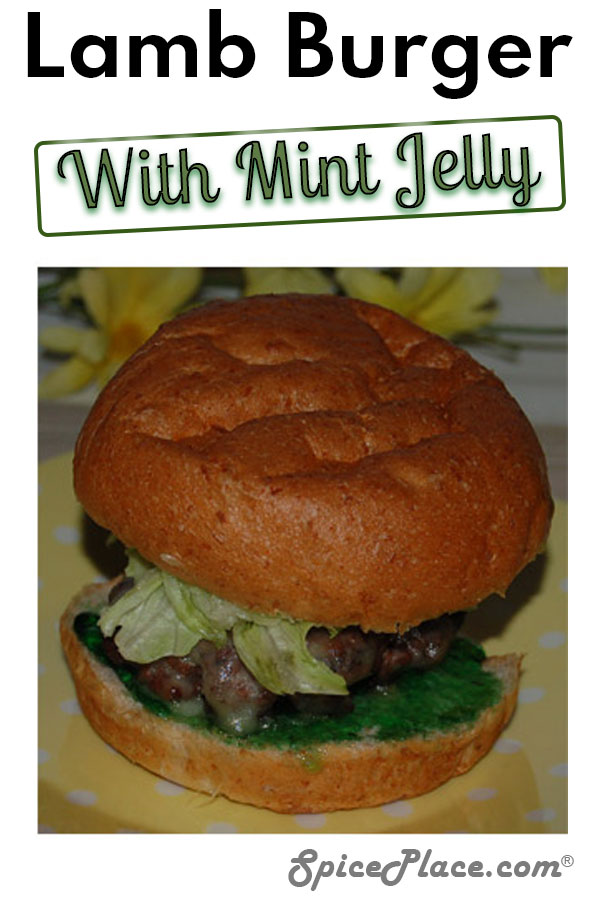 Tired of eating plain old hamburgers, or are just looking for something a little different to have on the barbecue this weekend? Consider using different meats for your burger grilling needs. Delicious burgers can be made from ground pork, chicken, turkey, and lamb. The secret is to properly season these meats before cooking so that the resulting burger is tasty.
Lamb is a traditional Greek meat dish which is often seasoned with mint. We love the flavor we get when we use McCormick's Greek Seasoning with lamb dishes, and the lamb burgers are no exception. This is really a quick to make and unique tasting burger.
Greek Seasoned Lamb Burgers
1 pound lean ground lamb
2 tsps McCormick Greek Seasoning
Place ground lamb in a bowl. Sprinkle 1 tsp of Greek Seasoning over top of the meat and mix. Sprinkle remaining 1 tsp of Greek seasoning over top of meat and mix well. Then form into 4 to 5 burgers. Grill until well done. Serve on toasted rolls.
We served our lamb burgers on toasted rolls spread thinly with mint jelly. Top with lettuce, tomato, and cheese.