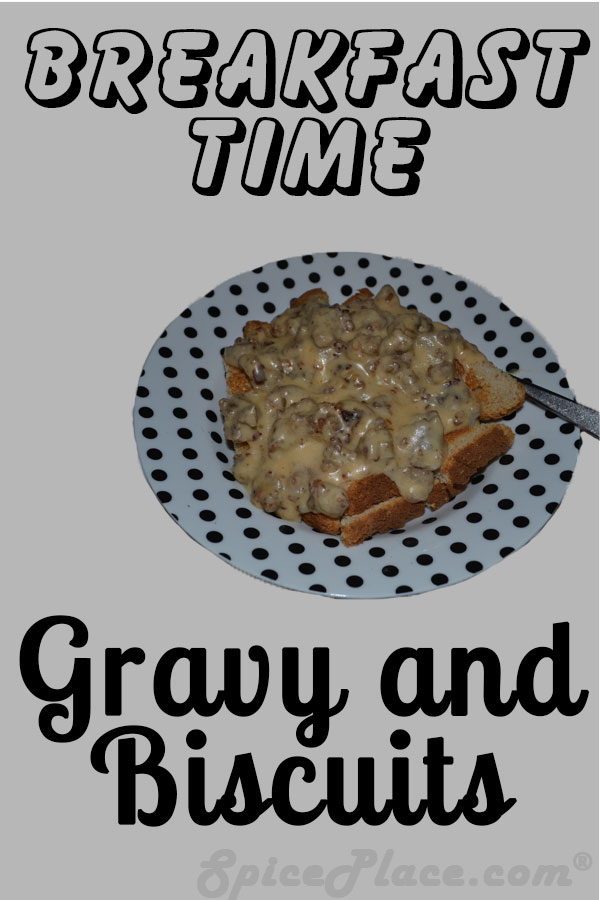 This is a classic southern breakfast meal. Because sausage is high in fat and cholesterol, it's best made with a low fat sausage. The one we use is a locally made Kirby and Holloway Sausage which is always lower in fat when compared to the big name brands. You can just tell when cooking it because there is almost no fat in the pan after cooking.
To start this recipe, cook 1 pound of bulk sausage in a non stick skillet. Keep breaking the sausage up into smaller and smaller pieces as you turn and cook it. When the sausage is half way cooked add 1/4 cup of finely chopped onions.
When the sausage is cooked through, sprinkle 3 tbsp of flour over the top of the sausage. Mix in well. Add 2 cups of milk. Stir.
Cook over medium heat, while stirring often, until the milk mixture thickens and is bubbly.
Serve over freshly baked biscuits or as we do, over toast points. Picture of the final serving is at the top.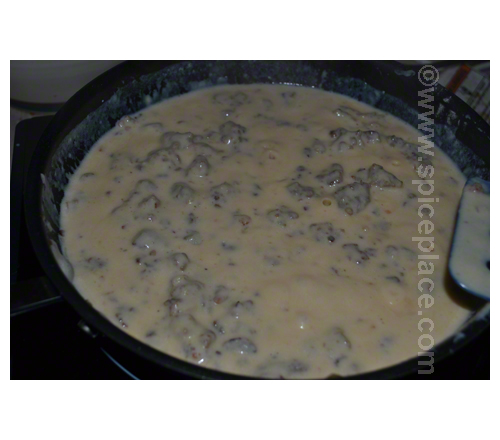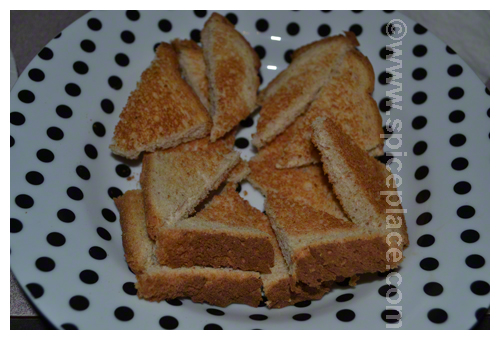 Author: Matthew Schroebel